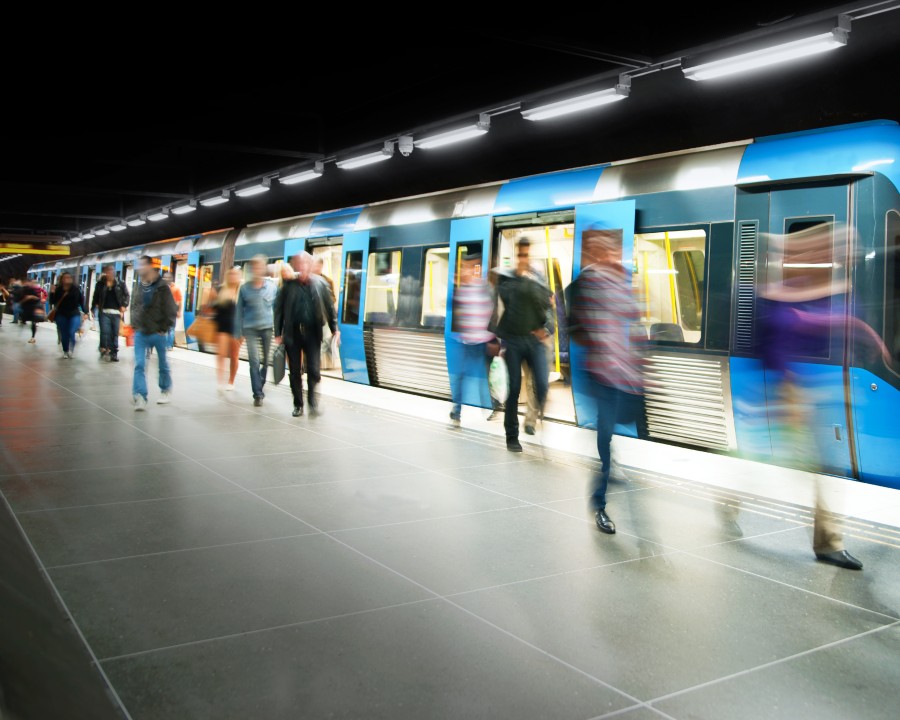 Employers: All you are is a "Station in Time"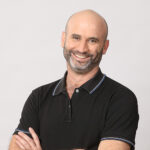 Raz Mitzna
One of the ideas I find that managers have a hard time digesting is that the balance of power between people and organizations has changed, probably forever.
In the past, organizations were the ones setting the rules, but these days, the rules are written on social networks and glassdoor reviews, where people are the ones telling employers how they expect to be treated in the workplace.
In that sense, companies have seized to be thought of as final destinations, but more as a "Station in Time", a place you stop for a while until the next opportunity arises. Only when you understand this as an employer, can you really become attractive to the *WIFM workforce.
*What's In it For Me
What should organizations do?
Organizations that are confident in their employee value offer tend to say the following: "We invite you to join us. Over time, we will create value for you. And then you'll find yourself faced with a decision; Should you continue with us, or should you move on? In any case, you win – and so do we."
Why organizations have a hard time saying this?
Because it forces them to admit that their organization may not be the number one career choice at all times. Most companies are afraid of being perceived as a school that trains their workers and prepares them for a better, more attractive position. But in today's world, companies are developing strong training and enablement programs that help employees develop their skills and advance their careers, which is the single most powerful value proposition an organization could possibly offer.
Here's how McDonald's sends this message on their career website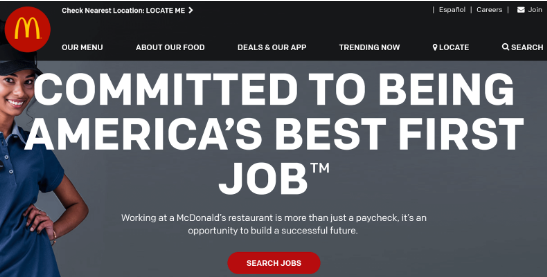 Don't make it easy for yourself by thinking: "For them, it's seemingly easier – because it is 'clear' that their employees won't be sticking around." We are living in an era in which all organizations are just a station in time.
But it's not about what you say
Declarations are nice, stories are sweet – but in reality, it's all about how you set it all up. Once you've recruited an employee, you have an opportunity to impress upon them that your organization is a great place to work. And when they're in, they see who get the budgets, the raise, who stays, who advances, who leaves and  where to. 
What will happen if each and every employee  asks themselves today – "Should I stay or should I go now?"
Ask yourselves: what kind of experience, knowledge, tools and skills can be acquired while working for your organization? How relevant are they to your employees' future career paths? How do they position your employee against other people with similar starting points in the market?
Like they say – Give a little, get a little. 
An organization that lies to its employees – its employees will lie to them.
An organization that treats employees like resources  – its employees will be looking at the org as a resource to take from
An organization that is generous – its employees will be generous right back.
An organization that invests in its employees – its employees will invest back in the organization as well.
And an organization that knows it's a "station in time" – is an organization that does not take its employees for granted, and will be recognized as such as well.